Know us
Founded over a decade ago, Lean Transition Solutions Ltd (LTS) has its headquarters in the United Kingdom. LTS being an ISO 9001:2015 certified company advocates Industry 4.0 - the future realm of manufacturing. LTS delivers Lean Industry 4.0 software solutions and Leadership 4.0 solutions for various world-class organisations across the globe, including Fortune 500 companies. LTS offers its services to various fields such as Automotive, Education, Electronics, Healthcare and Pharmaceutical, Life Science, Off-Highway, and a lot more. LTS provides an extensive range of innovative and effective software solutions which enables organisations to achieve the principles of Industry 4.0, lean manufacturing and effective people management. LTS has its global locations in India, Germany, Poland, United States, UAE, Jordan, and Mexico.

Our dedicated team make sure, the client's requirements are met and the industrial and manufacturing challenges are addressed with our bespoke software solutions. Our team delivers many breakthrough lean software solutions for various kinds of industries, from the service sector to manufacturing. Our team is great at developing unique software solutions that solve complex problems. LTS's approach to software development combines the robust principles of Agile with the best aspects of Lean and Scrum. We aim to bring awareness to different organisations globally and help them implement innovative software solutions to achieve Lean Industry 4.0 environment and enable people with Leadership 4.0 skills.

We see our clients as our key stakeholders and engage with them through different collaborative tools, which helps them understand and visualise the road map of their software solution development. We believe it is more important and effective to create a software system that is simple, sustainable and delivers a return on investment.

We have experience in developing both web and mobile solutions. We have developed and implemented different CMMS systems, Computerised Balanced Scorecards Systems, Automated Shop floor Data Capture Systems, Integrated Production Planning and Execution System, Maintenance Automation App, Integrated ERP Systems, Lean Audit and Assessment System, Lean 5S Audit and Assessment App, Integrated Quality, Health & Safety, In-House Contractor Management Systems, Learning and Development Solutions, E-learning Solutions, Virtual Cell app, Survey Solutions, CRM and many more.
Lean Transition Solutions's Badges
4 / 12 Badges Achieved

Members who have attended workshops on inclusion in the workplace and improving workplace mental health gain the inclusivity badge. To learn more about becoming a member of the Made in Group inclusivity campaign visit www.madeequal.com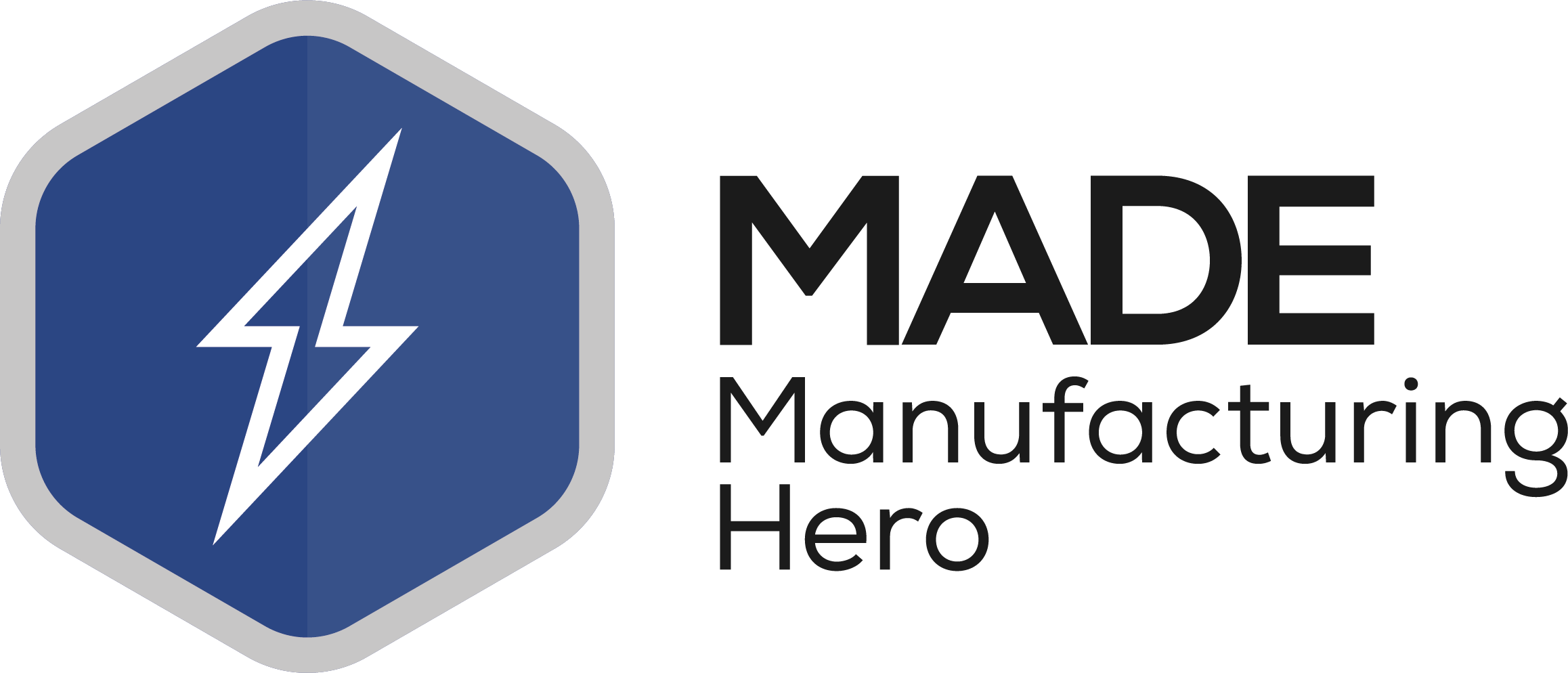 Awarded to members that have made an exceptional achievement, which includes some social good. Including those who showed support for "Backing Britain" and "Made Futures" projects through submitting articles to the respective publications.
Awarded to participants in the Made Futures virtual careers week – both exhibitors and speakers.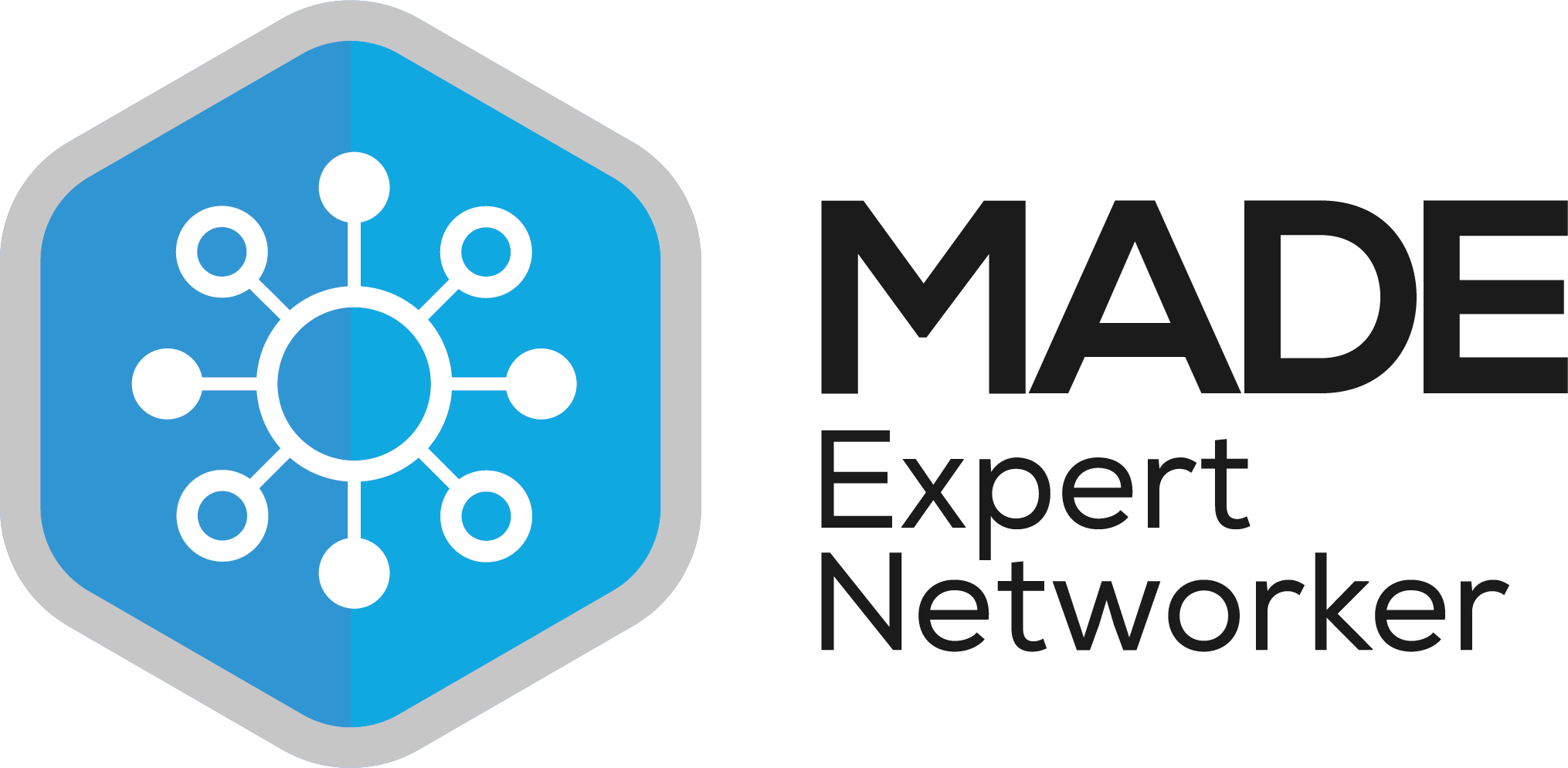 Awarded to members who have attend at least 6+ networking events in a year (starting from 2021).
Awarded to the first 100 members of the Made in Group.
The brand new "Made Green". More information on this is to follow soon.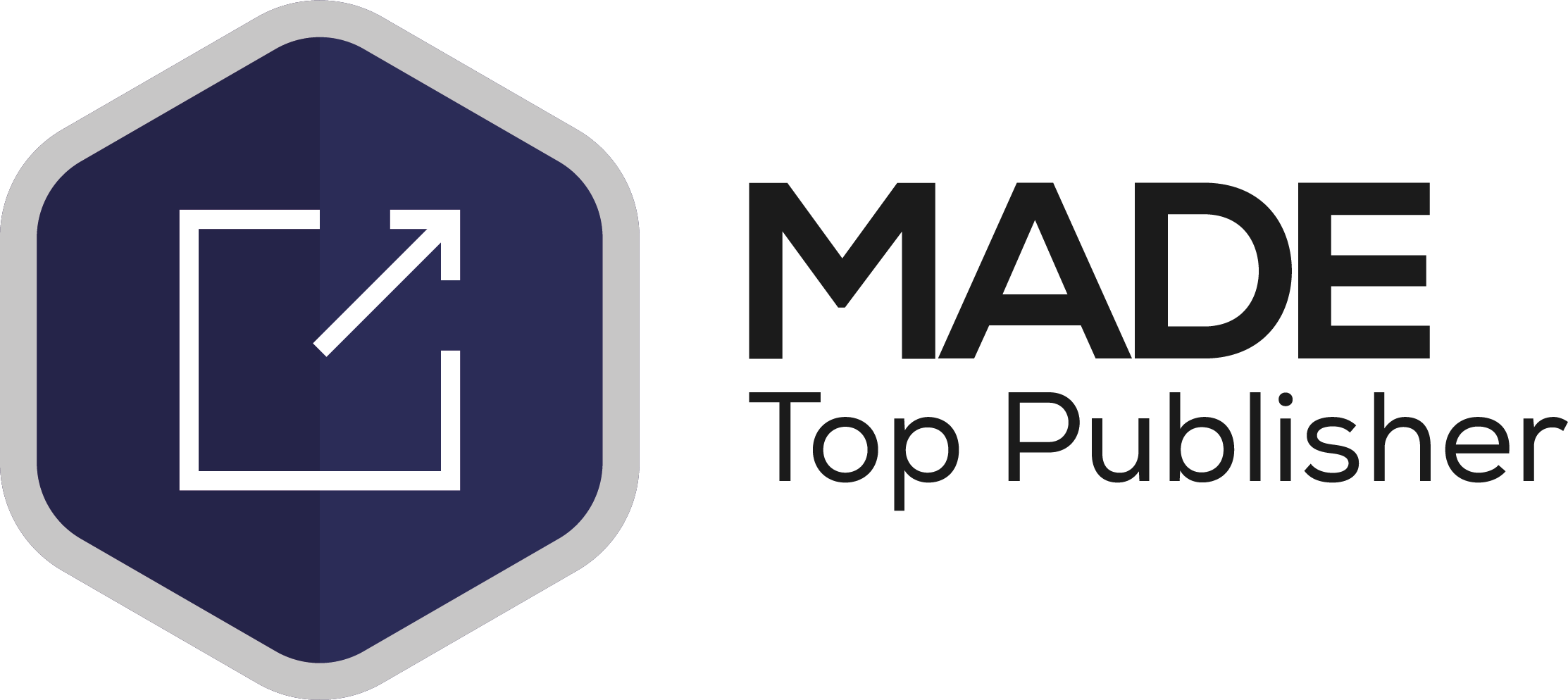 Awarded to members that publish at least 6+ articles in a year (starting from 2021).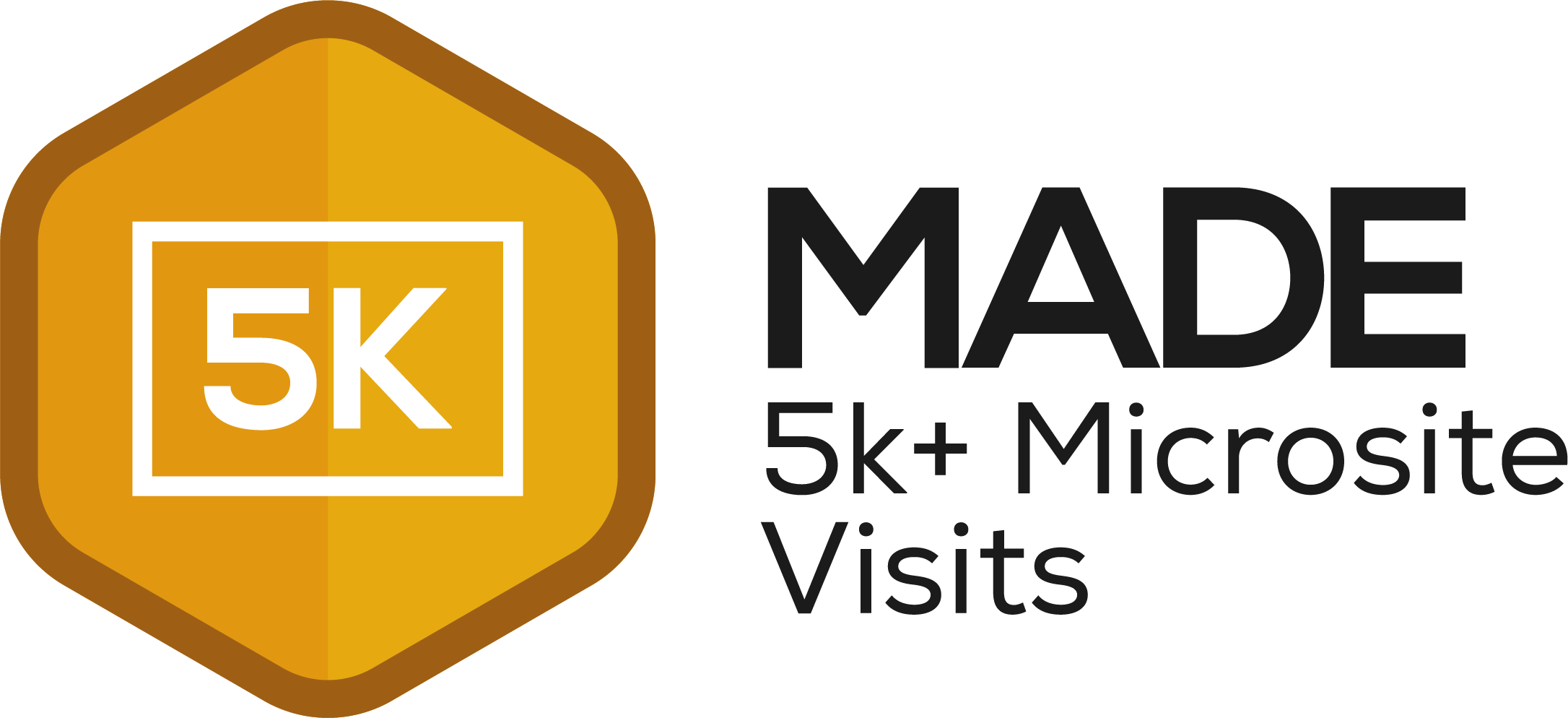 Members who have had at least 5k+ visits to their microsite.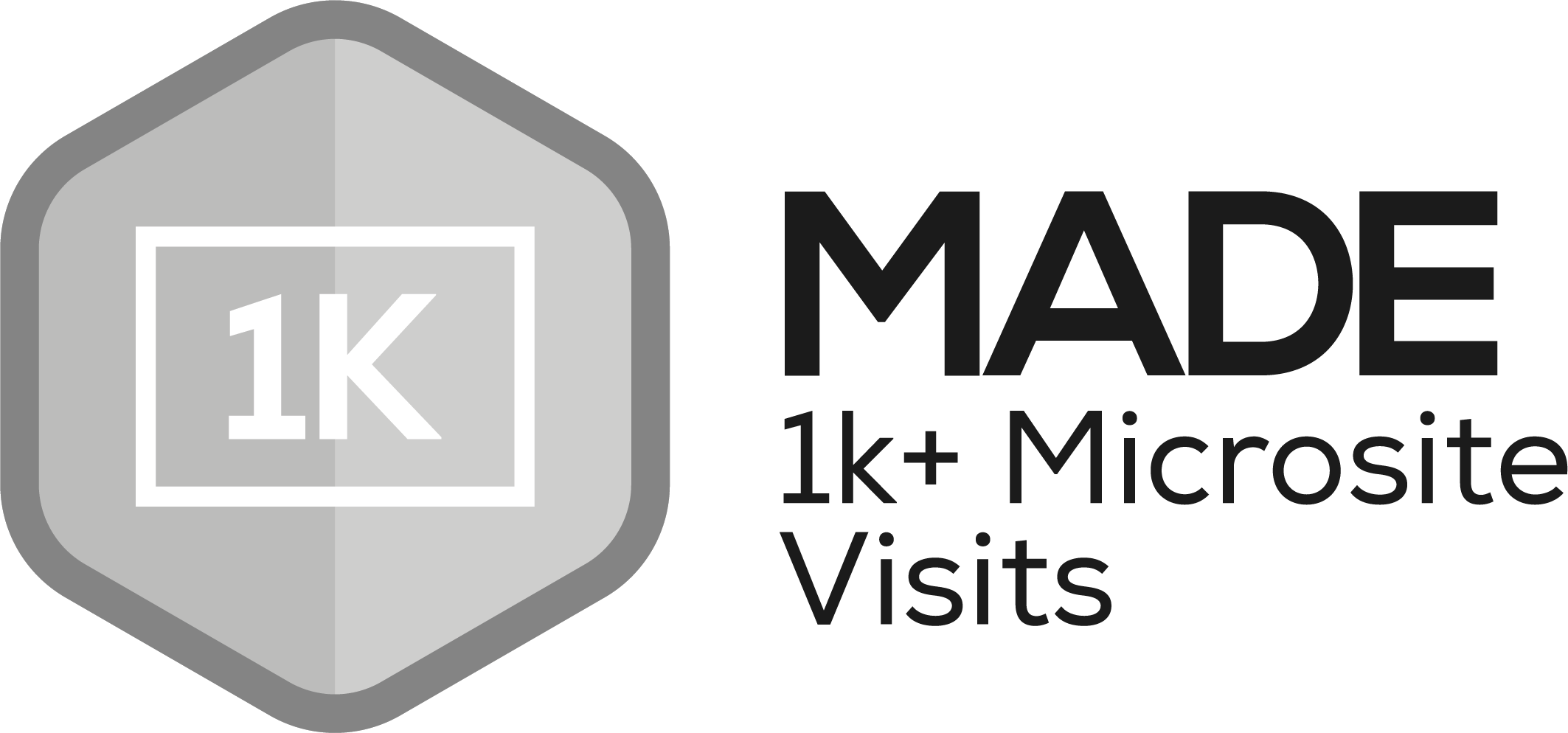 Members who have had at least 1k+ visitors to their microsite.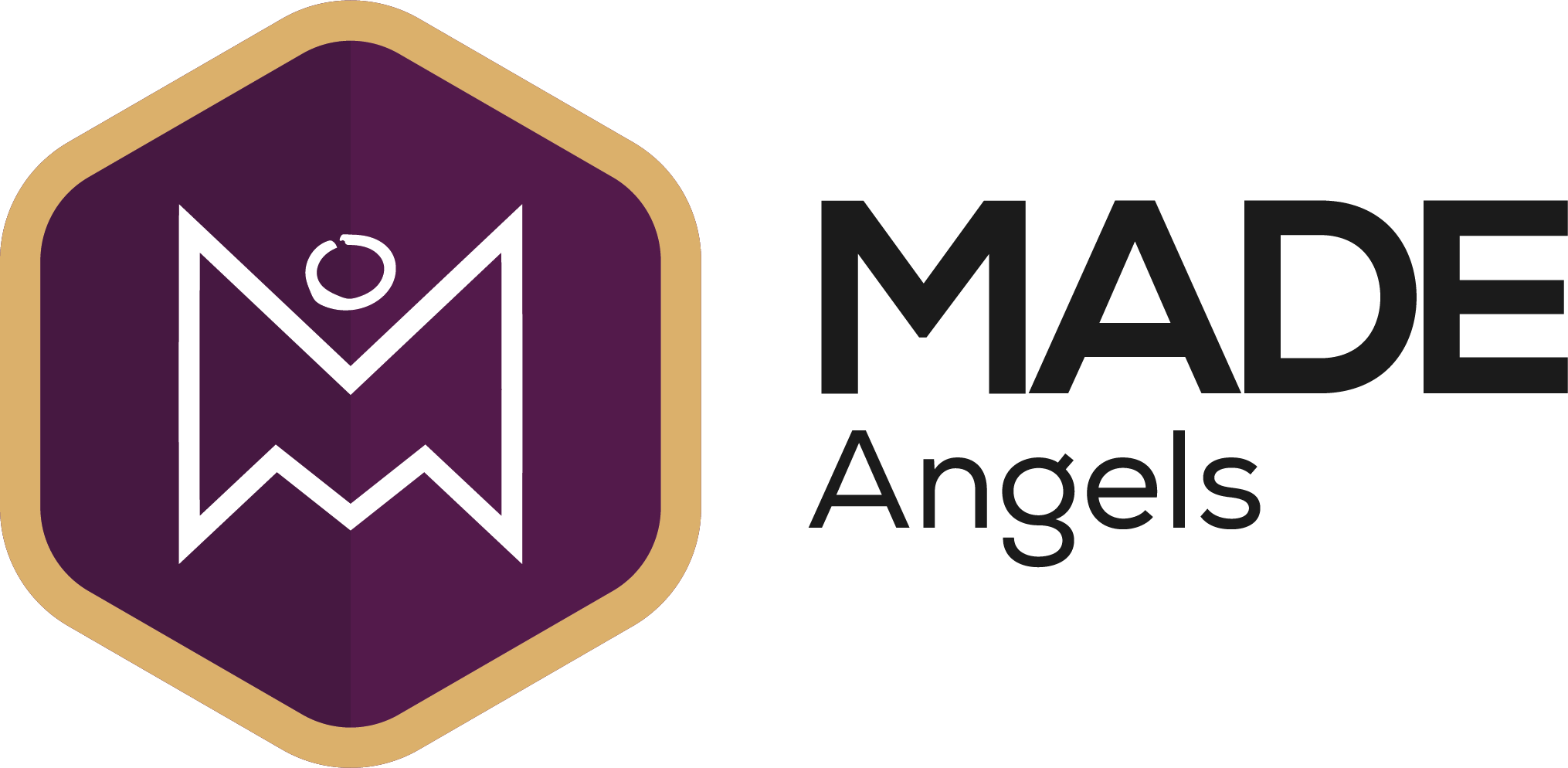 Awarded to members of the Made Angels investor network (this group meet up once a quarter).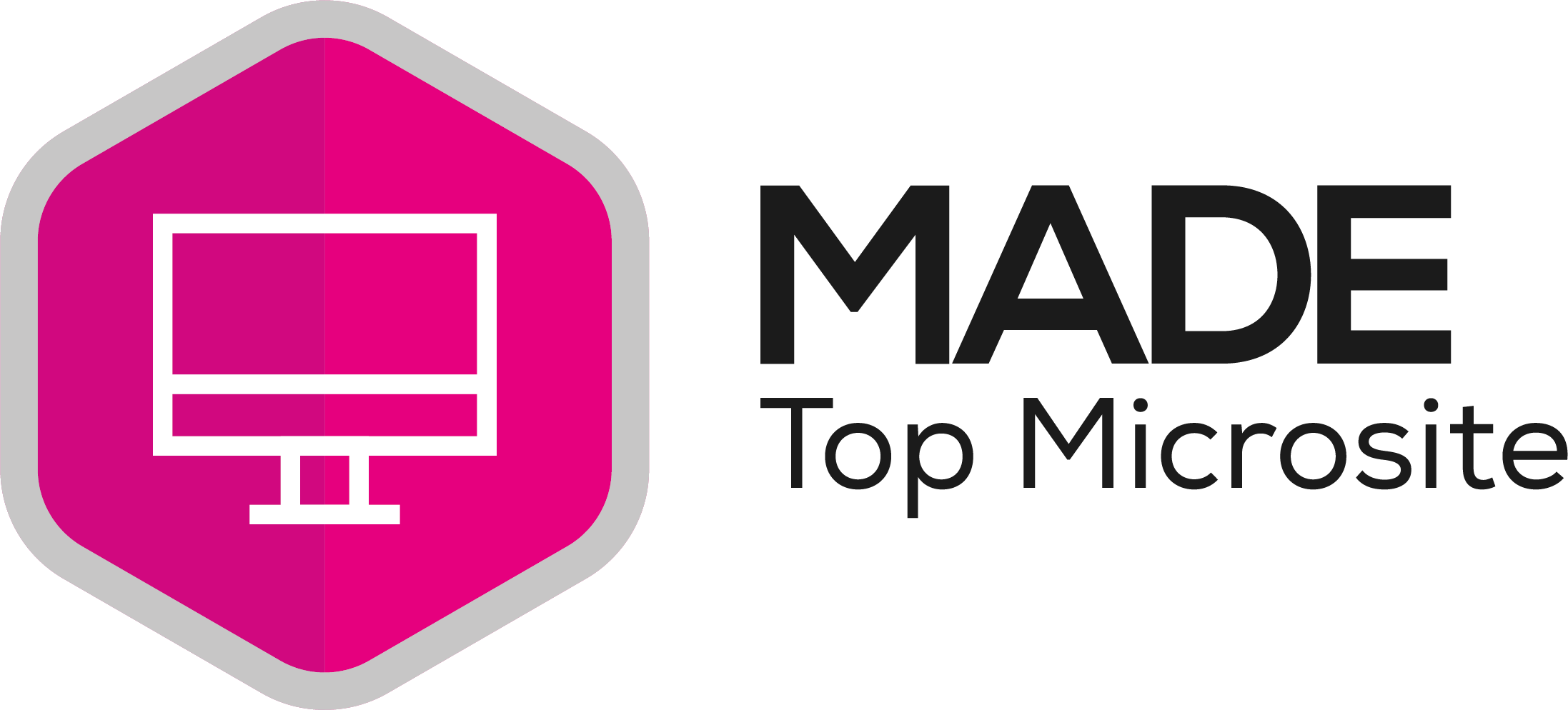 Awarded to all of the members that appear in the top #MicrositeOfTheDay post, as chosen by the digital communications team.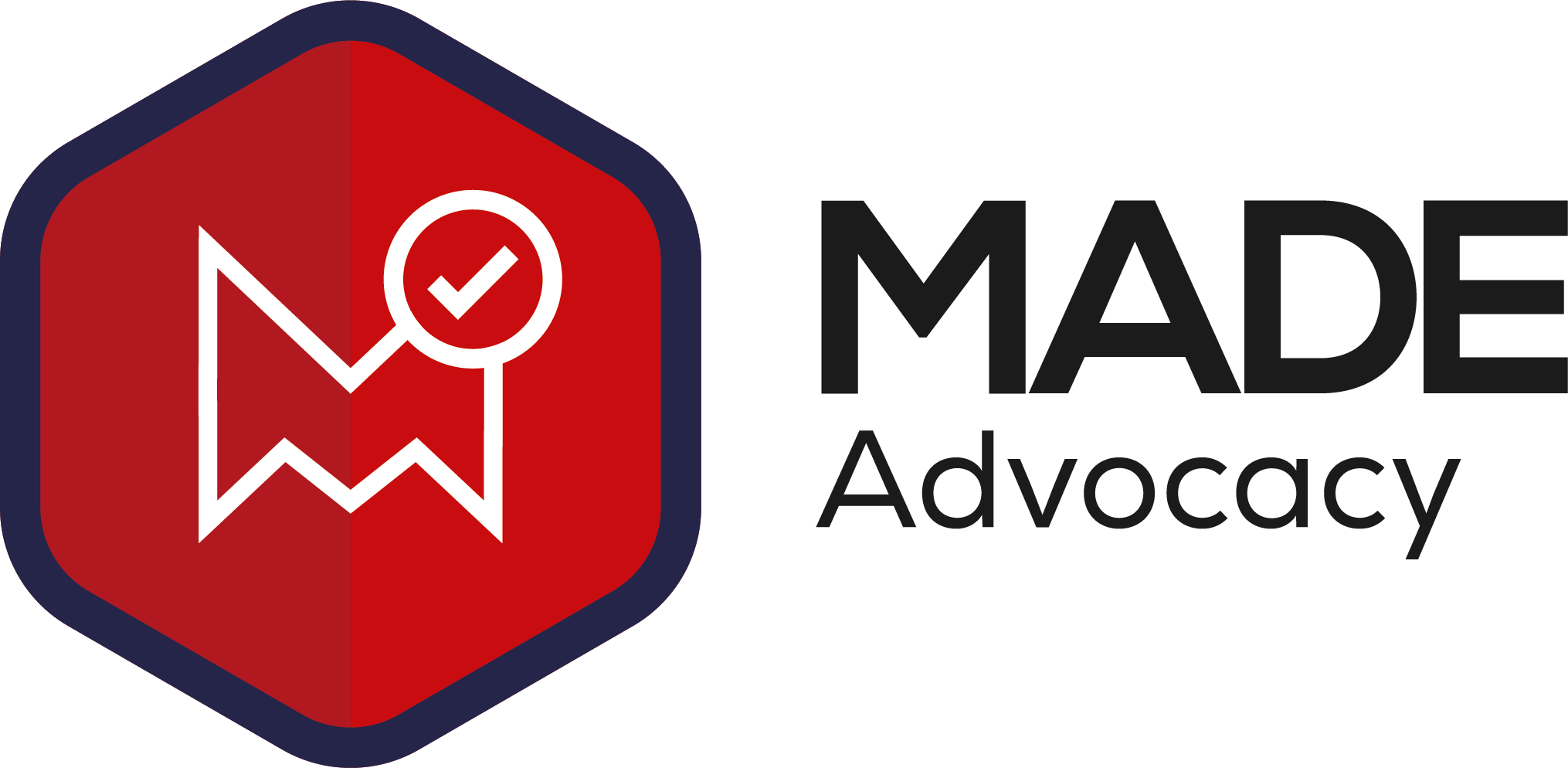 Awarded to members who have a "Member of Made" logo on their main company website, with a link going back to their microsite.
Services Lean Transition Solutions Provide
Our Services
TITAN CMMS
TITAN is a Computerised Maintenance Management System is designed to help the organisations achieve Total Productive Maintenance (TPM) goals as well as Overall Equipment Efficiency (OEE)
Data Point
Data Point is a Computerised Balanced Scorecard (BSC) software that gives a quick and comprehensive view of the business KPIs. It identifies, analyses, controls and improves internal business functions and measures their external outcomes.
Janus
Janus is an Automated Shop-floor Data Capture System that enables organisations to create efficiencies and remove ineffective steps within the production processes. It gives organisations unparalleled visibility into the manufacturing processes.
JDI
JDI is a Maintenance Automation App which allocates and assigns JDIs (Just Do It) to employees. Conducts risk assessment, root cause analysis and health and safety audits. It helps in solving issues at the local level.
Saisho
Saisho is a Lean 5S Audit and Assessment App that ensure continuous improvement by evaluating the 5S implementation at the organisation. Organisations can track the graph of its performance and implement action plans to remove any anomalies.
Maximus ERP
Maximus ERP is an Industry 4.0 enabled cloud ERP for small and medium businesses, which binds all data-driven processes into a single interface, facilitates workflow, production and error-free transaction.
T-Card
T-Card software effectively tracks and manages all work order information through a single dashboard and ensures all the processes are completed in the right way—every time.
Software Development Service
Lean Transition Solutions Ltd have a dedicated and efficient software development team, with an extensive knowledge of lean management and practices.
The Lean Transition Solutions Team
"If everyone is moving forward together, then success takes care of itself."
Brett
Griffiths
MSc MBA, Founder & Managing Director
Rajan
Jerome
Director & CEO
Suzanna
Janusz
Head of Operations Europe
Heather
Piggot
Sales Manager Europe
Nazia
Sarkar
Business & Operations Manager & Learning Tech Expert
Victoria
Hall
Leadership Development Advisor
Abel
Jiménez
Lean Consultant
Sarun
Dressler
Business Leader
Dean
Sanders
Business Improvement Consultant
Viv
Compton
Channel Partner
Alan
Horton
Leadership Change Director
Malcolm
Sanders
Strategic change Director
Lizzy
Lowenstein
Channel Partner
Omar
Al
Kharoulf
Senior Lean Consultant
Amer
Jumah
Senior Lean Consultant
Manoj
Parameswaran
Technical Consultant
Nidheesh
Raj
Business Development Manager
Sadhique
PN
Solution Architect
Akhil
Chandran
Creative Design Lead
Silla
Jose
Senior Software Engineer
Gokul
M
Senior Software Engineer
Jayakrishnan
VJ
Creative Designer
Anju
Anne
Mathew
Software Engineer
Rini
Cherian
Quality Analyst
Lekshmi
VS
Business Analyst
Anamika
CS
Content Marketing Specialist
Litty
Jacob
Software Engineer
Athira
MS
Software Engineer
Harikrishnan
J
Software Engineer
Sruthy
K
Varghese
Quality Analyst
Vishnu
Vivek
Software Engineer
Gleny
Rebellow
Software Engineer
Sinu
Abraham
Software Engineer
Anand
Babu
Software Engineer
Vrinda
BS
Business Analyst
Geandra
Queiroz
Lean Manufacturing Consultant
Vidya
Vijayan
Business Development Executive
Prathin
S
Software Engineer
Stebin
Alex
Software Engineer
Mittu
K
Mathew
Software Engineer
Amritha
Prathap
Web Designer
Anisha
Ashok
Senior Business Development Executive
Nithin
Thomas
Software Engineer
Arjun
U
Junior System Administrator
Vikas
Raju
Business Development Executive
Company Statistics
-
August 2018

57

2009

£400,000
I felt that the use of YCA supported engagement with the Green Belt training programme. It provided an appropriate platform for recording learning and development lessons from the course as well as the opportunity to complete a reflective diary to capture how the learning integrated with my role, such as workplace application opportunities and my own PDP.

- Garth Simpson , Lean Coach, PCI Pharma -
YCA have become our preferred training provider on Dunlop's development journey over the recent years. They possess a wealth of experience, with a proven track record of delivery. Classroom training is easily transferred to real world development activities that have positively impacted on a variety of different manufacturing areas.

- Mick Canham , Manager , Dunlop -
Team members were immediately engaged with Your Career Academy as it helped to improve internal communication, provided true alignment with personal and business goals and enabled everyone to connect with their leadership team in a way that was not possible before.

- SARAH BEAL , United Learning -
By providing a central location to input, analyse and share our KPI's , "Data Point" is enabling the Site management to more easily focus their efforts, as a team, on the whole of the business. It's ability to allow automated data entry and analysis of trends, is giving us more time to spend on improvement, rather than just reporting the numbers. Combined with a disciplined approach to its use, within our SQDC meeting process, I believe "Data Point" will enable us to continually focus on key issues and drive business Excellence in all areas.

- MARC ROBINSON , Operations Director, PCI Pharma Services -
Especially in our market, the world is a smaller place these days and we simply have to work smarter in the UK. When we embarked on our lean journey about two years ago with LTS, we started implementing lean processes, only to discover that maintenance and machine breakdowns can ruin even the leanest operation. So we analysed all our machines and ranked them by downtime per week. The four shot blast machines came out worst – with a staggering 75 hours lost production per week. So we knew we needed to get that sorted.

- JAKE HIGLEY , Lean Manufacturing Manager at Titan -
Industry 4.0 Bite-Size Image

Proposed Maximus ERP System

TITAN CMMS

Data Point - Computerised Balanced Scorecard

Janus - Data Capture System

JDI App - Just Do It

T Card - Schedule, Plan & Execute

Saisho - 5S Audit & Assessment App

Maximus - ERP

Our Global Locations